Accounting services for the real estate industry
We are dedicated to helping professionals in the real estate industry build a profitable enterprise. Our firm has earned an excellent reputation working with clients focused on the real estate industry, including commercial, residential, developers and investors.
Our skilled team will work with you on every aspect of the deal—including entity formation, property acquisition, business operations, and property sales and exchanges. Because we cater to the specific needs of your industry, we truly understand the challenges you face and will develop a structured plan to help improve the operations, efficiency and profitability of your business.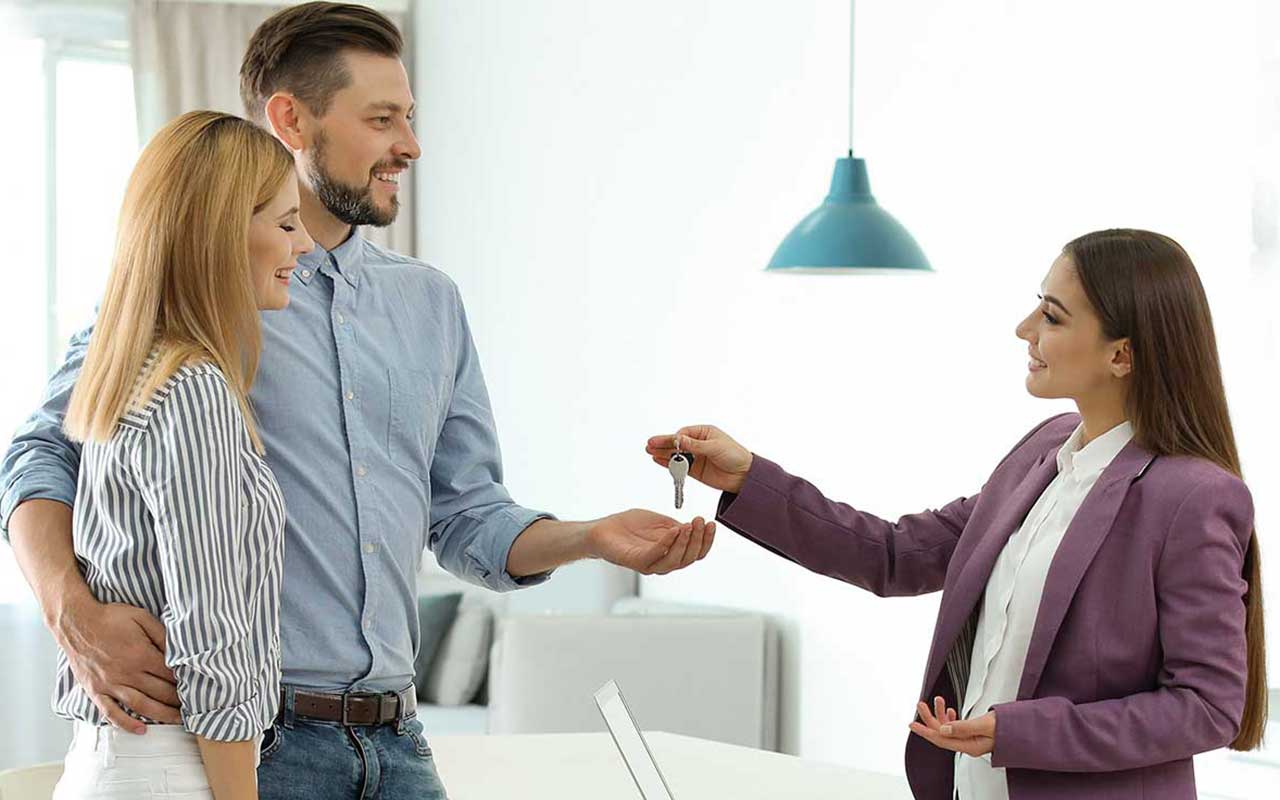 Thank you for your interest in our firm. We will contact you soon.